The welding gauge for NDT Specialists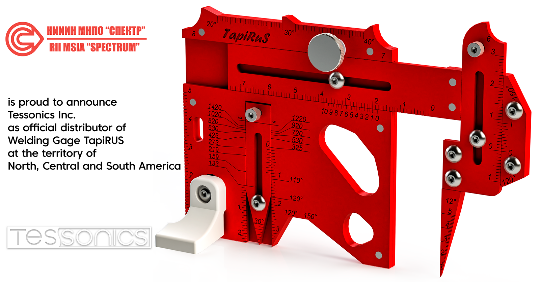 New official distributor
We are proud to announce we have established first official distributor of welding gauge TapiRUS outside Russia! The Tessonics, Inc., Canada is authorized to promote and distribute TapiRUS in North, Central and South America. New distributor awaits for your orders by email
salesrus@tessonics.com
.
●Developed at the Scientific Research Institute of Introscopy (NIIIN MNPO "Spectrum") with the intention to replace the numerous patterns and devices used in visual inspection and conducting quality control of welded joints.

●The welding gauge allows you to measure most of the geometric parameters of welded joints and surface discontinuities such as the angle of bevel, angular misalignments of the edges, surface cracks, chipping marks, grinding marks, cavities and so on

●Equipped with the vital components which are used when positioning it on  curved surfaces

●To carry out high-precision measurements, TapiRUS surfaces are marked with rulers, nonuses,  markings and scales. 

●It consists of measuring scales meant for measuring smoothness transition ,leg lengths, radius and bevel angles
●It consists of a taper gauge mounted  on the High-Lo arm for measuring sizes the root gaps, the height/depths of the undercuts and angular misalignments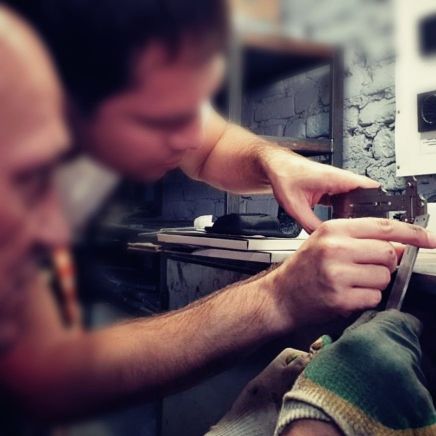 Easy positioning
Precise positioning on the surface of the test object and high degree of stability when taking measurements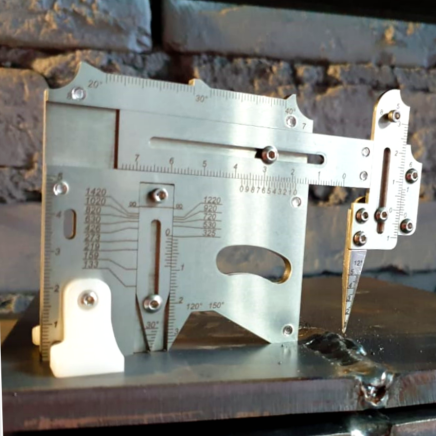 Functionality
It is meant for the measurement of the most geometric parameters of welded joints and surface defects. The design of the welding gauge allows you to measure the coordinates of various points located across the welds, and these can obtained in a single set-up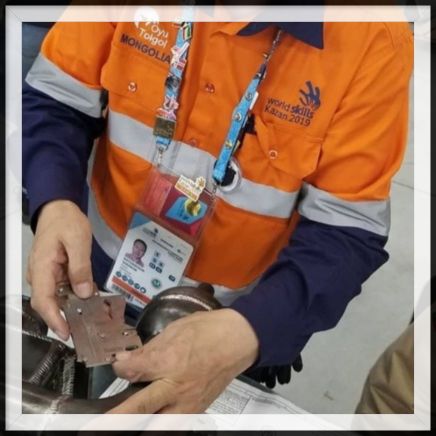 Accuracy
The measurement error on the scales of the welding gauge are equipped with a nonius which does not exceed ± 0.1 mm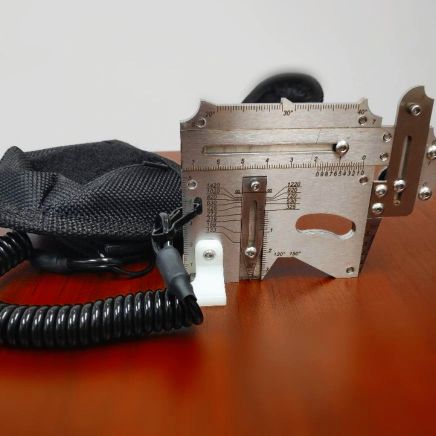 Contemporaneity
●PC and Android applications
●Ergonomic accessories